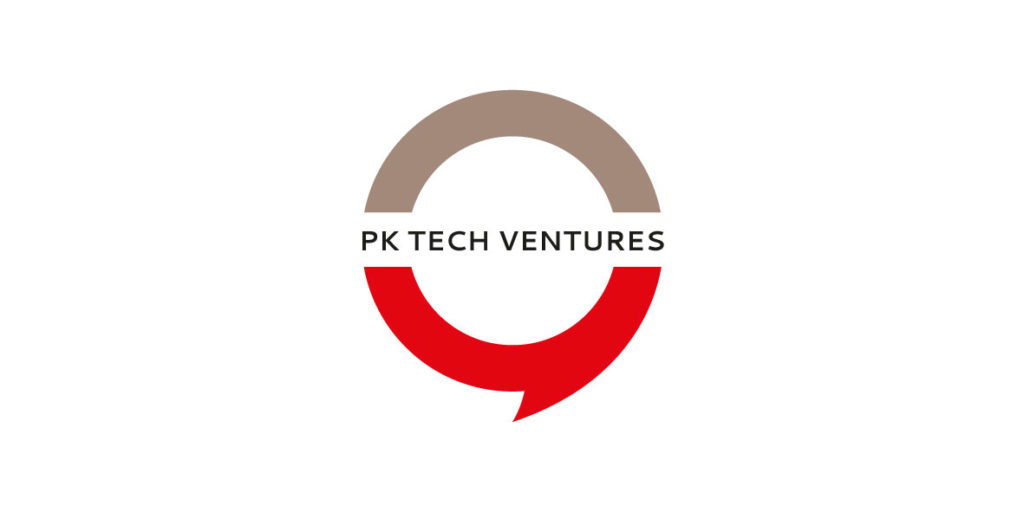 CONNECT
ENGAGE
Go2Market
SCALE
Is your Business Fit for Growth?
In the today`s economy businesses have to reinvent themselves continuously, either through new business models, new target markets/group or new disrupting technologies.
Stay Competitive
If you ask yourself, "are we doing enough to secure competitiveness, defend or even expand our position, do we have a clear perspective on what technologies are out there, how they may shape our industry and do we have access?"
Handle the Threats
The risk is present to become disrupted without seeing the threat coming. There are enough examples of leading companies losing market position or leadership because they are not aware about latest available technologies and their possible impact
Secure Your Business
Not matter if you are a premium mid-size, a regional, a local or even a hidden champion in a specific niche, you might want to consider such new enabling technologies to secure your business is fit for further growth.
The Best of the Best invest in disruption
Global Fortune 500 Corporates did invest in 2018 53Billion USD into Technology startups to become even more competitive to disrupt some businesses and markets.
They invested into offices in the technology hot-spots, into partnerships, in teams to continuously search for new enabling technologies globally. They invest into emerging technologies long before they become visible to the public.
Making your Business Fit For Growth!

Identify innovative technologies/solutions addressing your strategic challenges, opportunities and growth plans. You will receive valuable insights into relevant technology trends with impact in your industry and business, have access to new technologies and solutions from various stages of development – from early stage to highly mature!
Disruptive technologies/solutions from anywhere in the world will support you shaping your mid/long terms strategy and to develop and to develop new areas of your future growth. Enabling an effective way of utilizing technologies, creating business cases and evaluate the feasibility to support your business. Extract maximum value from a technology/solution through operational support to integrate the technology provider into your structure and organisation.
How we do support your path to growth

Our services are based on our clients individual positioning and mid/long term strategy to identify the prioritized areas of interest and relevance to search for. These priorities may be fine-tuned based on initial finding of research.
Giving global visibility and access to disruptive technologies with relevance to our clients business and industry. We enable our clients to consider relevant technology trends for their mid/long terms strategy development through regular trend updates and insights. We do process the pre-selection of technology startups for our clients and bring the most relevant ones to their attention.
For our clients it means, working with an enabler who understands today´s position, concerns and vision, supporting them on their journey of growth and support the process of implementing the value into your organization
please visit
write us an e-mail for please visit https://fit-for-growth.pk-techventures.com/ or get in touch through office@pk-techventures.com
Share on Facebook
Share on Twitter