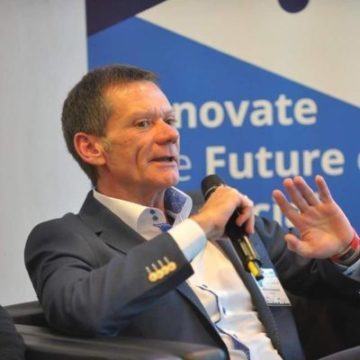 We refer with this post to an article issued in Harvard Business Review May 2018
Michael Schrage was creating this article about "the Right Way for an established Firm to do an innovation Pilot with a Startup"
Michael is writing about how rare success of such partnerships between enterprises and startups are these days. He even details thats the majority of aspiring startup partnerships are seen as going terribly and expensively wrong.
The reasons are not about lack of careful planning or comprehensive analyses, its more about taking such fast, relatively cheap and simple pilots seriously, manly from the enterprise side.
This results not only into frustration for the startup but also in loss of valuable time, energy and budgets, which are usually short anyway.
This is where our experienced executive advisors of PK TechVentures come in
"What is in" for startups and enterprise/corporate clients
We do enable successful collaboration between startups and enterprise/corporate customers to extract the maximum value for both parties.
We nurture efficient communication with all relevant stakeholders, guide startups through the complex corporate processes and requirements, and orchestrate the collaboration at any stage: from implementation and pilot phase to international roll-out.
How we make it happen
First we enable the startup to shine with their proposition in front of major enterprises and key stakeholders. We identify the innovation's featured values, and match them with individual needs and challenges of enterprise customers and prospects across all industries. We describe the products and services value proposition in order to secure that enterprises, decision makers and investors understand the unique benefit and advantage to them.
We connect the startup with the most relevant contacts at enterprise customers and match the innovation with the specific needs to innovate at the enterprise.
After enabling and connecting, we foster our growth as we stay at your side up to 24 months with the startup and the enterprise to orchestrate the first engagement, the implementation of the pilot as well as scaling the innovation throughout the structure of the enterprise. With the aim to unlock the value and potential for both, the enterprise and the startup.
If you would like to hear more about how we work and what we can do for your startup innovation project please do get in touch with us.
Read the HBR article here
Harvard Business Review on the-right-way-for-an-established-firm-to-do-an-innovation-pilot-with-a-startup
Share on Facebook
Share on Twitter